What used to simply be a hobby has bloomed into a passion for showcasing life's moments: I love the opportunity to look back on a picture and be overwhelmed by the vivid memories of the event. I strive to create photographs that will be an eternal reminder of how spectacular life can be and ensuring that each photograph captures a unique and remarkable moment of history.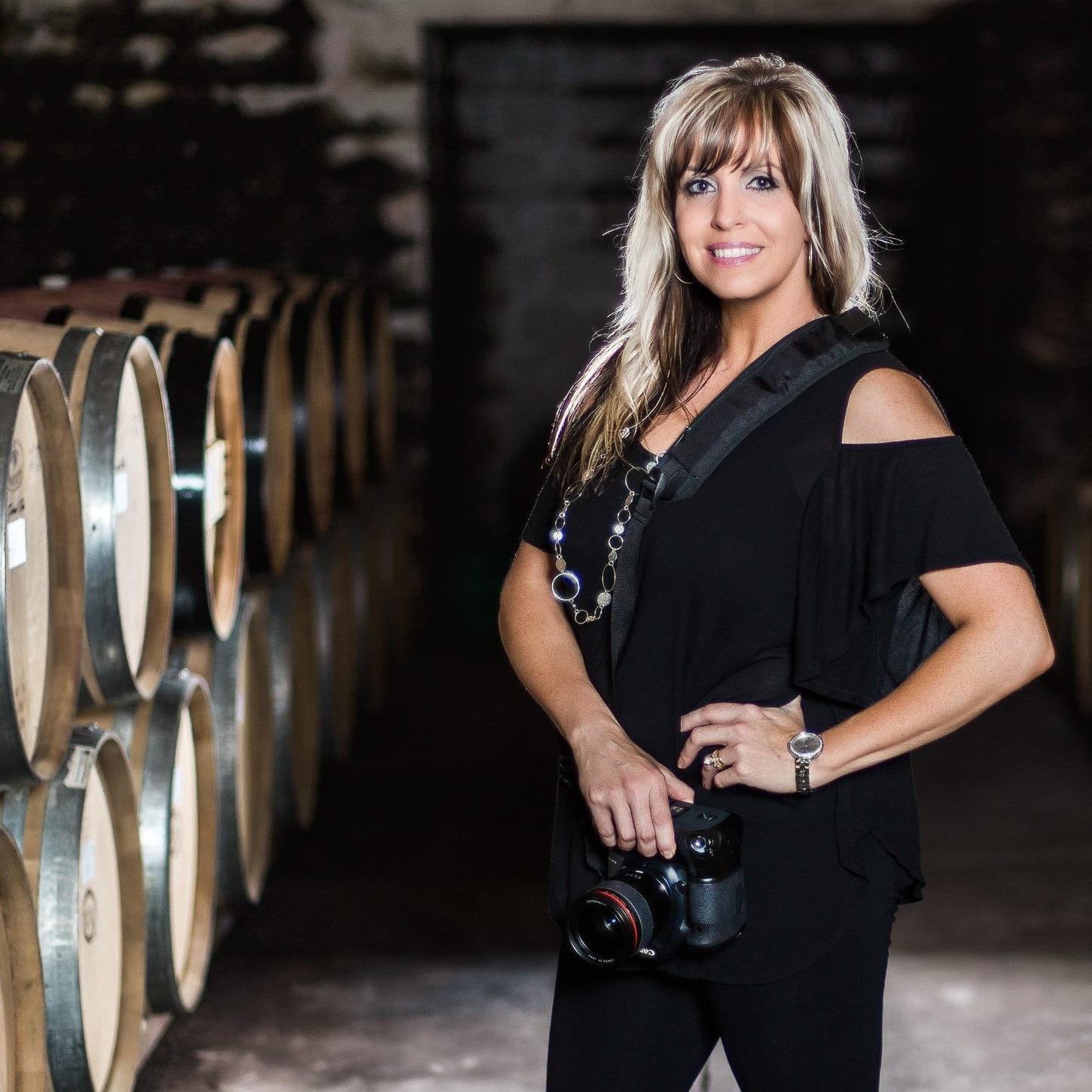 A few random tidbits about me...
I married my best friend at 19; we have 3 incredible children together & have been married for 23 years.

Our children are 24, 21, and 13 yrs old! It's hard to believe that 2 are "adults" now...life goes by way too fast!!

I have had my business "Melissa Dawn Photography" since 2009 and have loved every minute!

In addition to my own business, I shoot concerts for US106.1 country radio as well as On Tour Magazine.

I also have my CDL and drive a school bus for the city of Chesapeake!

I was a still photographer for 2 movies, "Madhouse Mecca" and "Art Show Bingo" and dying to do more!

I am utterly obsessed over my German Shepherd, Bella; she is my entire world!!

I am a CANON shooter & vintage camera collector!!

You will always see me in a black t-shirt, with a bottle of Propel, Bath & Body Works lip-gloss, and my cell phone.

Concert season makes my heart flutter...I adore LIVE music - ALL live music .... and Luke Bryan!

I listen to every type of music...country, rock, pop, metal, rap, alternative, and of course the awesome rockin 80's!! ;)

Music & quotes usually explain what's in my heart better than I can.

I LOVE close ups - I LOVE emotion - I LOVE captured unposed moments!!I

I always cry during the father & daughter dance at weddings!

I shoot real estate as well and absolutely LOVE it!
"There's no such thing as a perfect image–only a perfect moment." - Joe Buissink